Advertising Formats & Performance
AdGlare supports a variety of ad formats, like
mobile-responsive
banner ads, HTML5 video ads, newsletter & email ads, video VAST 2.0-4.0 tags, interstitials, floors ads, lightbox ads, sidebar ads and traditional pop-up/unders. To improve performance and minimize dependencies, advertisement creatives are uploaded to our privately deployed SSL-enabled
global CDN
. As you may expect from today's ad server, CDN usage comes with unlimited bandwidth & disk space and is free of charge. Moreover, AdGlare's ad server tags are asynchronously, allowing direct page render to increase performance even further.
Why is that important?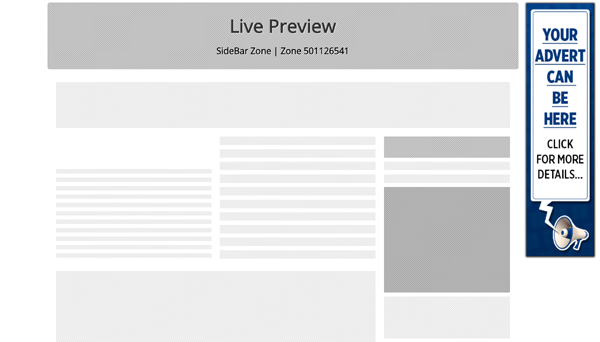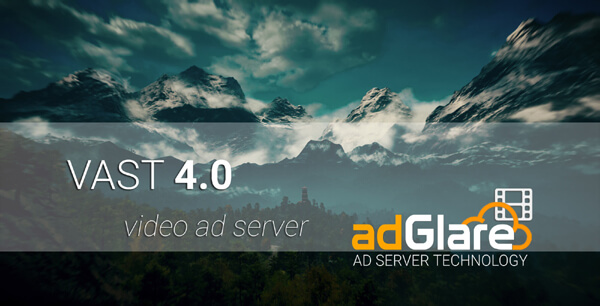 Video Ad Server with VAST 2.0/3.0/4.0
If you're looking for a video ad server with VAST support, AdGlare may be an interesting choice. Based on your video campaign configuration, it spits out
VAST 2.0/3.0/4.0
XML tags that can be pre/mid/post-rolled on the publisher's website. It can combine media types like
Linear Video Ads
,
Non-Linear Banner Ads
along with
Companion Ads
. Supports all IAB specified tracking URLs, as well as VAST wrapper redirects.
VAST Video Ad Server Details
Get your Free 15-day Trial today
No credit card needed. No obligations. Ready within 5 minutes.
Community Edition
| Monthly Requests | Price |
| --- | --- |
| 1 Million | FREE |
Enterprise Edition
| Monthly Requests | Price |
| --- | --- |
| 10 Million | $199 / month |
| 50 Million | $499 / month |
| 100 Million | $799 / month |
| 250 Million | $1500 / month |
| 500 Million | $2500 / month |
| 1 Billion | $4000 / month |
| 2 Billion | $7500 / month |
Competitive
price rates
Ad Server Platform in a nutshell
Are you making an ad server comparison? Take 30 seconds to find out what AdGlare can offer you:
SaaS hosted ad platform for publishers, advertisers and agencies
Free ad server up to 1 million requests/month
Global private CDN & geo-distributed ad engines
Video Ad Server with VAST 2.0/3.0/4.0 support
White Label ad server: private ad-serving from your own (sub)domain
SSL-enabled engines using protocol-relative ad-serving
GeoTargeting by MaxMind included, up to city level
No overage billing - we'll handle this in a more humanly manner
Recurring billing by credit card available
Contrary to open source ad servers, AdGlare's software is proprietary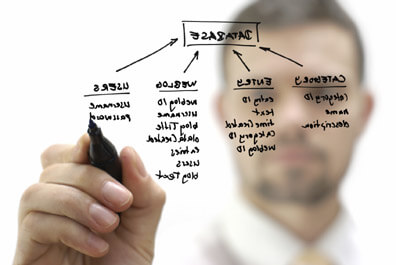 Who uses AdGlare?
Since its launch in early 2013, AdGlare is used by customers worldwide to serve ads. Our client portfolio varies from small businesses who use AdGlare as a
publisher ad server
for their websites, to advertisers and agencies who use the zone tags on
third party ad servers
. Due to the clear and intuitive user interface, which requires virtually no training to get started,
WordPress
users can also integrate AdGlare's ad server software into their websites.
Are you too looking for a hosted ad server solution? Give it a try and join the community within 5 minutes:
Pricing & Order
.
Get your Free 15-day Trial today
No credit card needed. No obligations. Ready within 5 minutes.
Ad Server Engines: intelligent routing
No concessions to speed when it comes to ad-serving. In addition to the private CDN to load creatives, AdGlare employs geographically positioned ad-serving engines to minimize network latency. Let's say most of your traffic comes from America. We'll then route traffic to engines in Washington D.C. to target and serve the ad. From that moment, the CDN takes over and serves the creative from an even closer server. That's how AdGlare's infrastructure differs from traditional ad server solutions and allows for ad loading within <100 ms.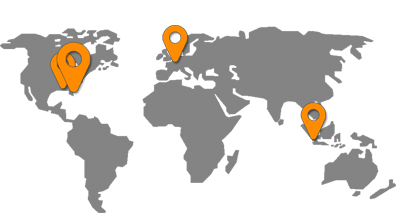 Asynchronous Ad Loading
AdGlare's ad codes are served asynchronously, thereby not delaying your page from loading its content. It performs great on AJAX loaded content as well.
See importance...
Global CDN
Closest point fast ad delivery using AdGlare's own CDN. Whether your visitor resides in America or Asia... your advertiser's ads will likely pop-up first. Free CDN usage.
Crawler/Bot Filtering
Google could pass by multiple times a day. Most likely, you don't want to count impressions or clicks made by those crawlers. AdGlare filters them natively.
Read more...
Real-time Stats
See what's happening live. With only a 3 minute delay, AdGlare has one of the fastest processing times you'll find in the ad industry today.
Targeting
Serve ads only to English speaking visitors from Mexico, between 10am and 14pm, using Android on mobile devices? Yes you can.
Unlimited Resources
AdGlare's services are capped by requests, not by how much bandwidth or disk storage you use. Peace of mind. For both you and us.
SSL Everywhere
AdGlare's servers are using SSL end-to-end encryption everywhere. From the management platform, to ad engines to CDNs. No exception.
Extremely Scalable
AdGlare is up in the cloud, making it extremely easy to scale up its resources to comply to your needs. Is your business growing? Your AdGlare server grows along.
Compare solutions...
100% Cookie-Less Ad Server
Third-party cookies are getting banned from modern browsers. AdGlare is proudly 100% cookie-less! No need for cookie opt-outs or privacy statements. Ad serving Anno 2017!
Private Projects and Customizations
Two minds, single thought. Are you looking for
ad serving
platform but you can't find the ad server that does
exactly
what you want? Here at AdGlare, we may have the technology, knowledge and people to create customized ad server software that meet your needs. Private Projects are free of charge, and come with a dedicated project manager and chat support.
See what AdGlare can do for you.
Continue reading...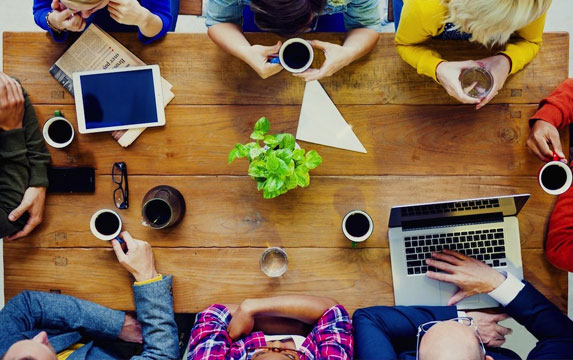 WordPress Banner Ad Rotator Plug-in
As more than 30% of the websites on the internet is powered by WordPress, we've built you an additional
WordPress plug-in
to easily integrate your AdGlare
banner ad rotator
software into your website. After installing the plug-in, drag in the AdGlare widget and select the relevant ad zone. From that moment the software will start rotating the banner advertisements in the chosen location.
Get installation instructions
.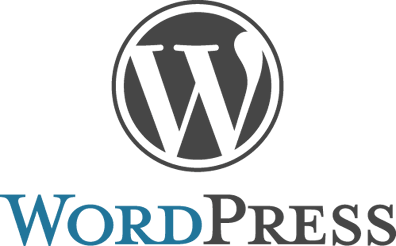 Download AdGlare's Factsheet
All the information you need, compressed on a single A4.
E.g. to show to your boss during lunch-time.