Quality Assurance
GDPR/CCPA Audits
Ad Formats
AdGlare can serve these type of ads.
Display Ads
Traditional inline content (JPG/PNG/GIF and MP4).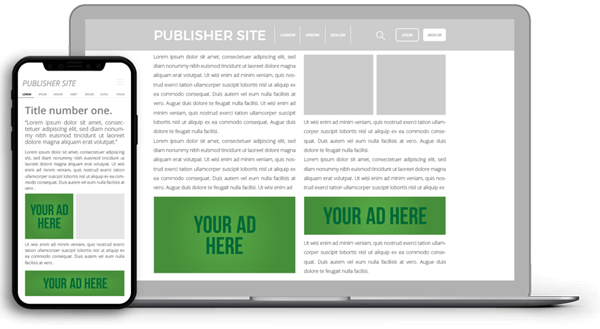 Native Ads
(JSON)
Get a JSON response with ads, build your own ad unit.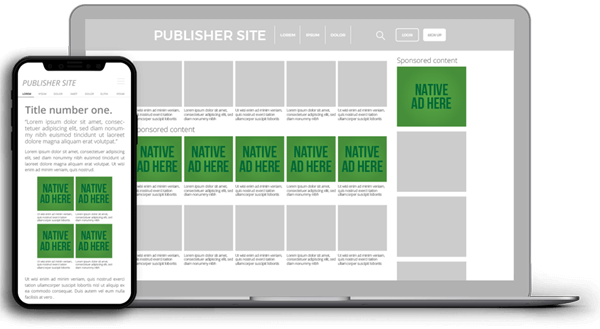 Direct Links
Great for text links, click tracking or XML feeds.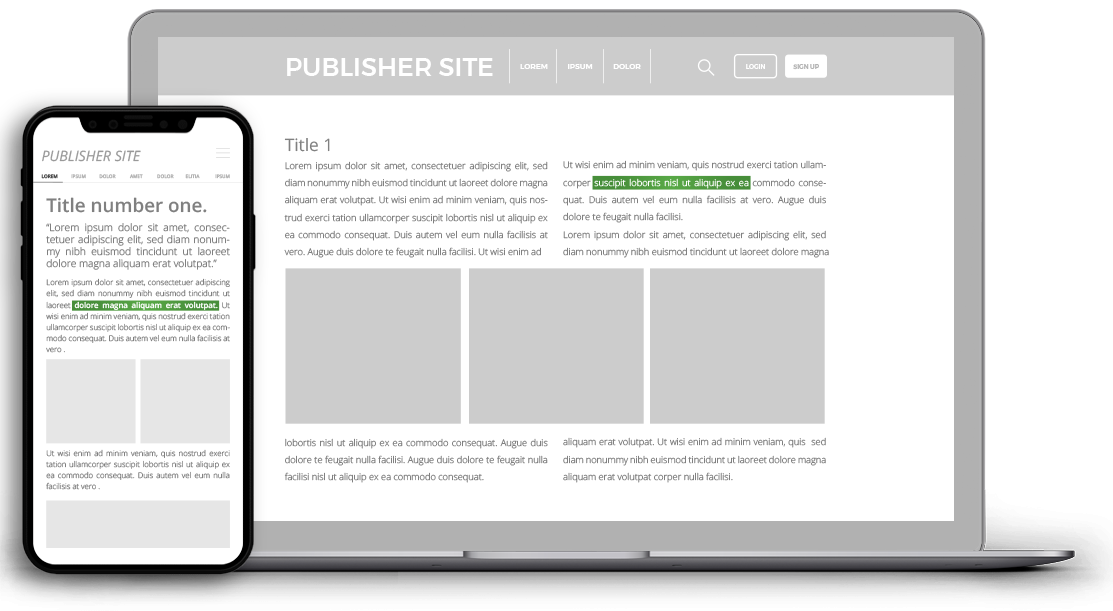 VAST Video Ads
Upload an MP4 Video and get a VAST tag.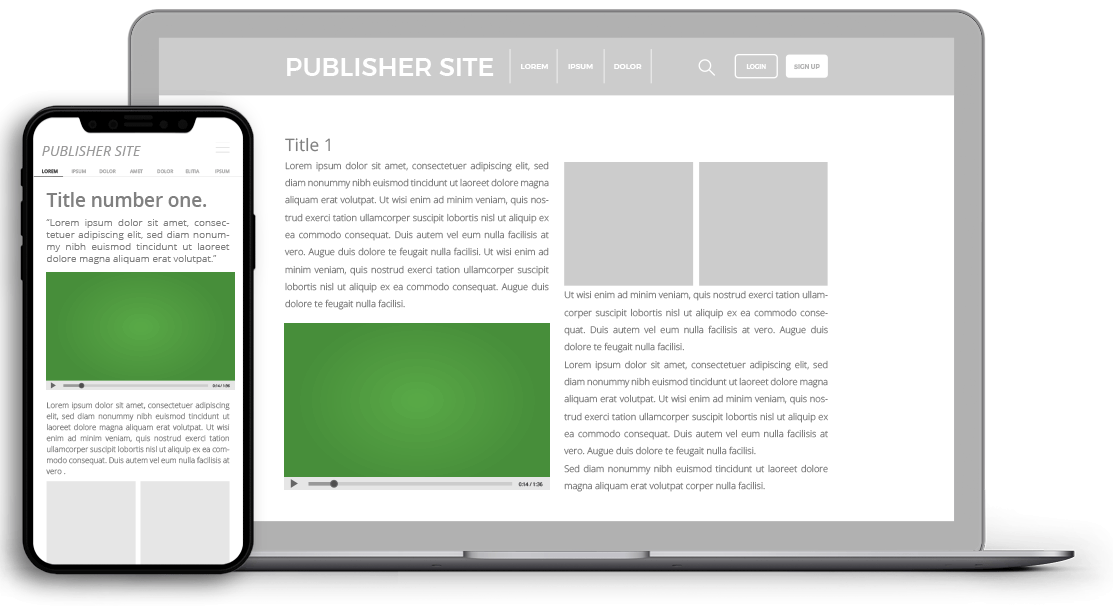 Inline Video Ads
Plays a video in a standard inline ad unit.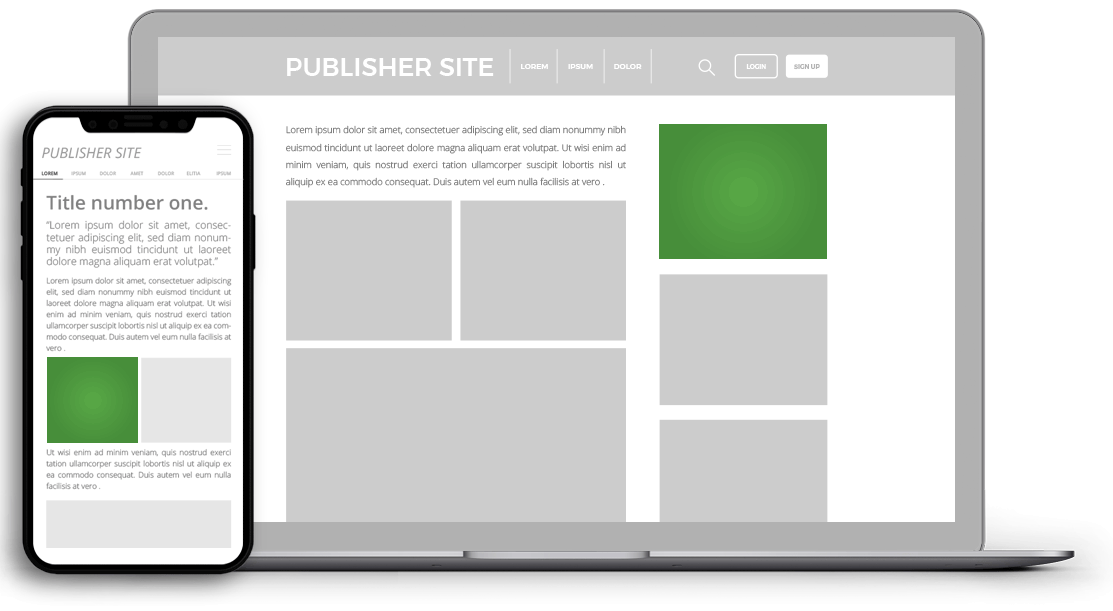 On-Screen Video Ads
Sticks to a corner when scrolled out of view.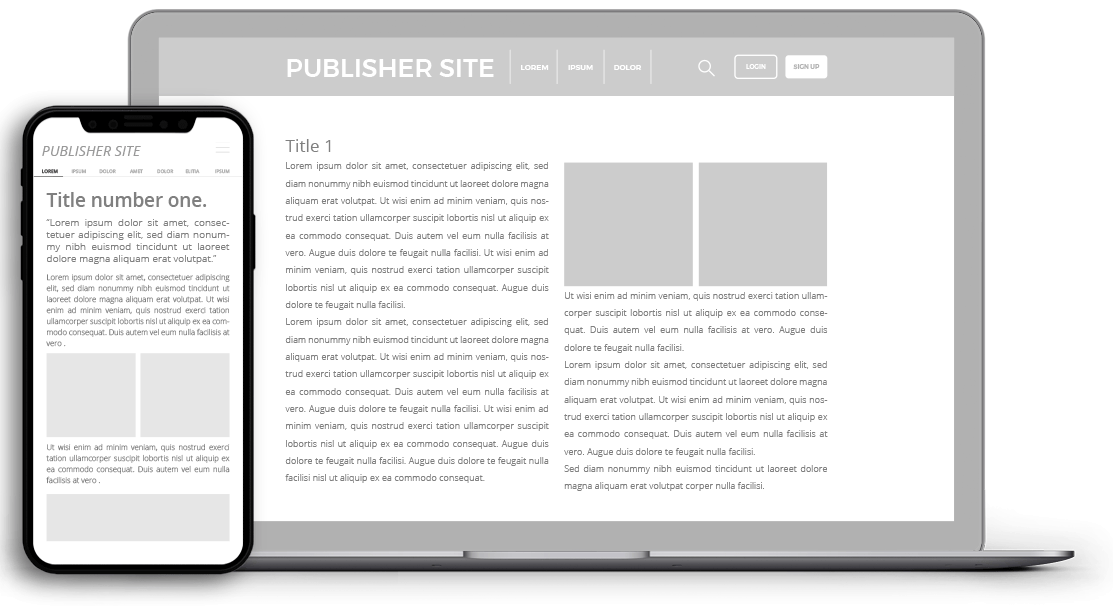 Email/Newsletter Ads
Traditional ad units, not requiring a JavaScript environment.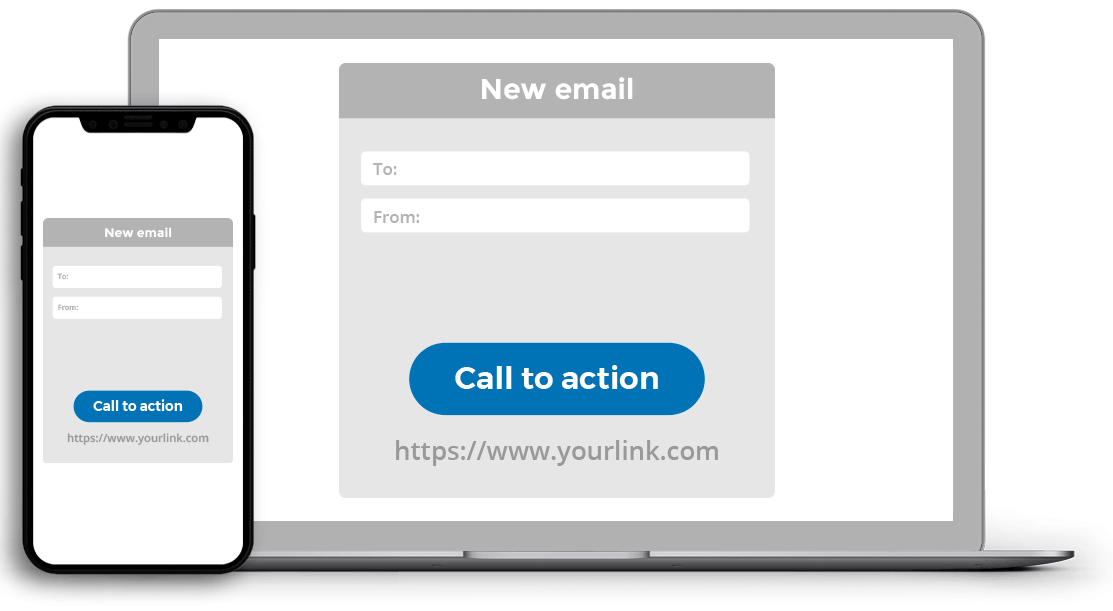 Exit Intent Ads
Triggers when the user intends to leave the page.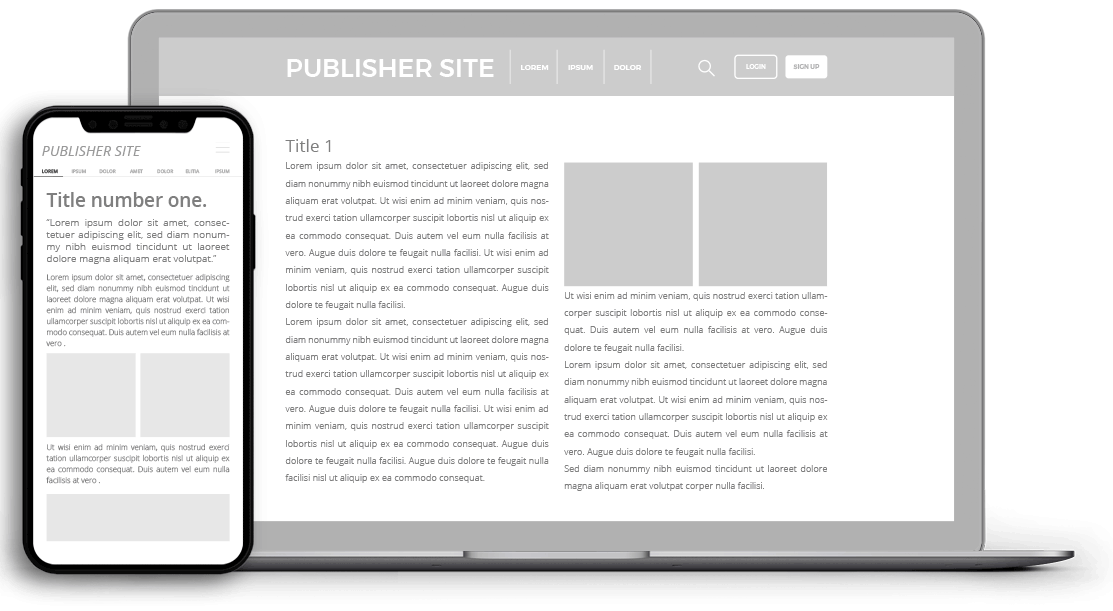 Sticky Floor Ads
Ad units that stick to a side of the screen.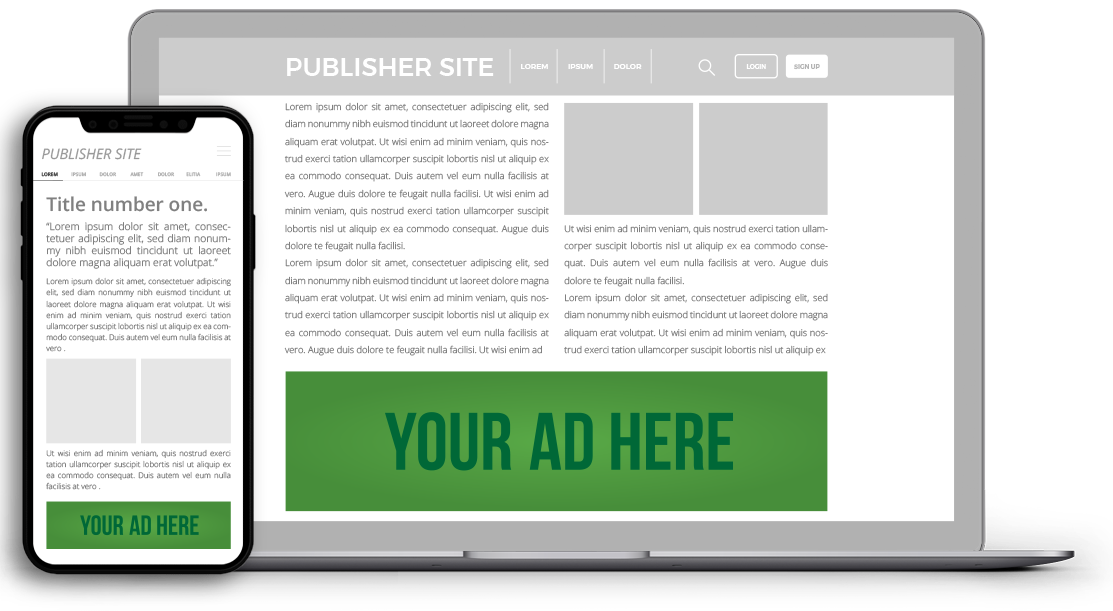 Virtual Reality Ads
VR 180° photos & videos, 360° immersive content, 3D AR.