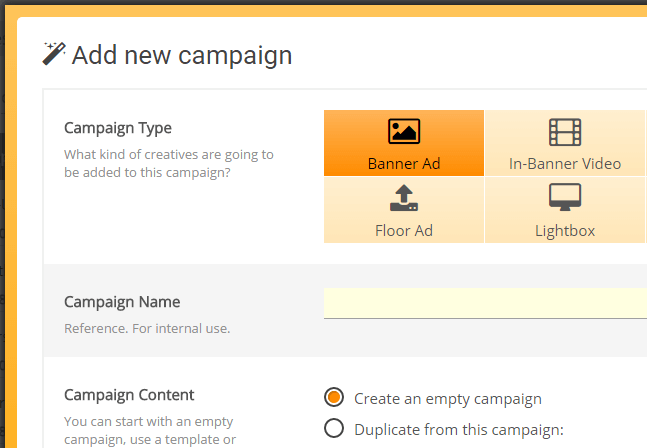 Intuitive & Modern UI
With a modern and highly intuitive user interface, you'll be ready for the years to come. Save time and money on training your employees how to use new software.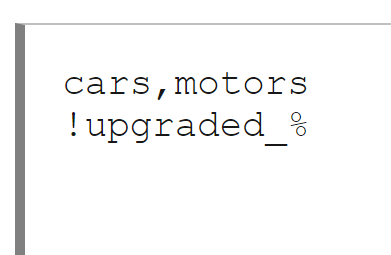 Keyword Targeting
Keyword Targeting allows you to show certain campaigns only if a they match the keywords passed in the ad code. This powerful targeting feature can be used on in a wide range of cases.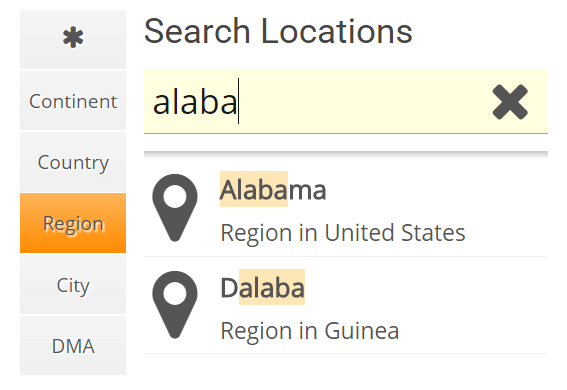 Geotargeting up to City level
AdGlare comes with geotargeting by continent, country, region, city or DMA. Locations are determined by
MaxMind's
outstanding GeoIP databases.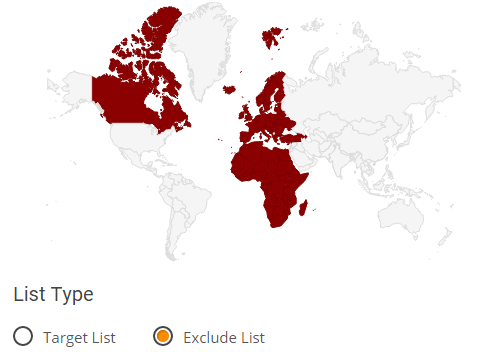 Targeting Exclude Lists
Instead of targeting 87 different countries, use the Exclude List feature to configure your campaigns quicker. This will target all locations except those marked in red.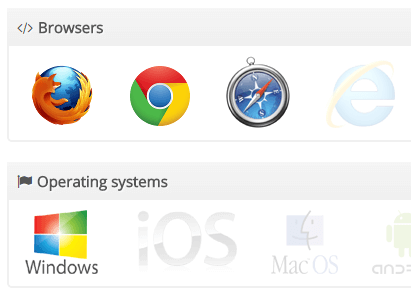 Browser & OS Targeting
AdGlare comes with built-in targeting of the most commonly used browser and operating systems. A good example why we're proud of AdGlare's intuitive user interface experience!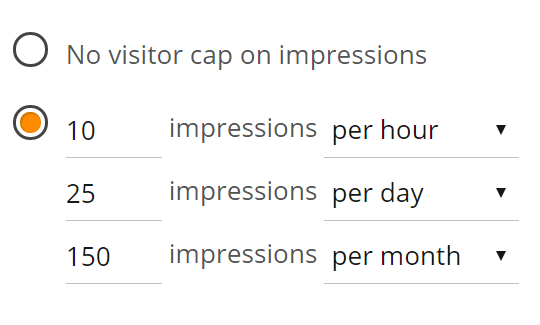 Visitor Frequency Caps
Limit exposure of a campaign to the same visitor. These visitor frequency caps work, as you may expect in the year 2017, without cookies.
Get your Free 15-day Trial today
No credit card needed. No obligations. Ready within 5 minutes.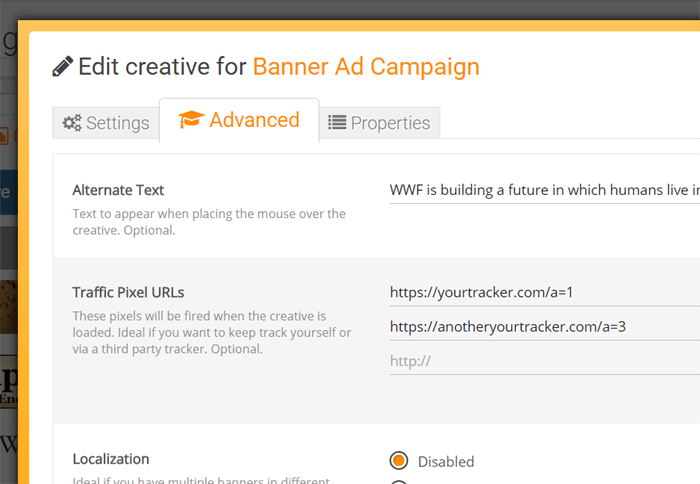 Tracking Pixels
These pixels are fired every time your banner is shown. Useful for third-party logging. Both IMG and iFrame tags are supported.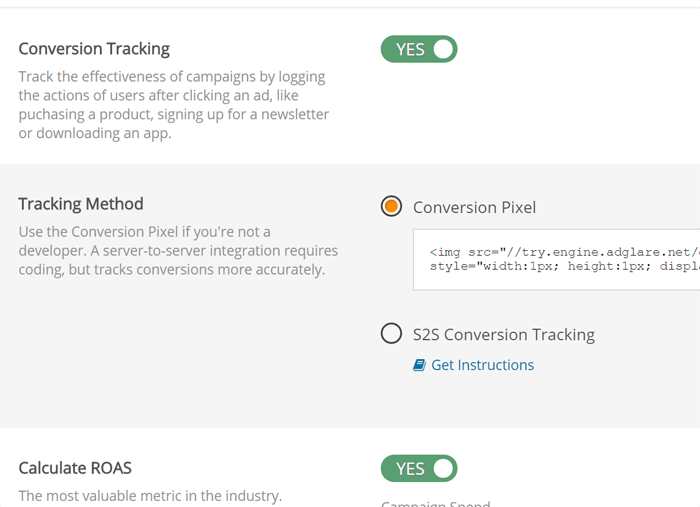 Conversion Tracking
Track conversions made by you visitors after clicking an ad. AdGlare supports Conversion Pixels as well as S2S Postbacks. AdGlare calculates your ROAS too.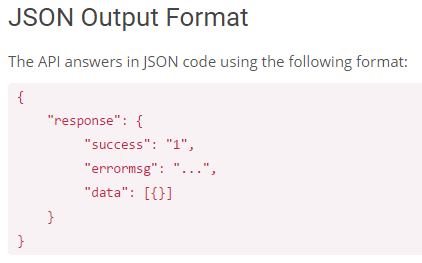 Integrated JSON API
Connect your AdGlare ad server to your own infrastructure using the API. Find the API Documentation inside your ad server portal. Secured by SSL, nonces and IP white-listing.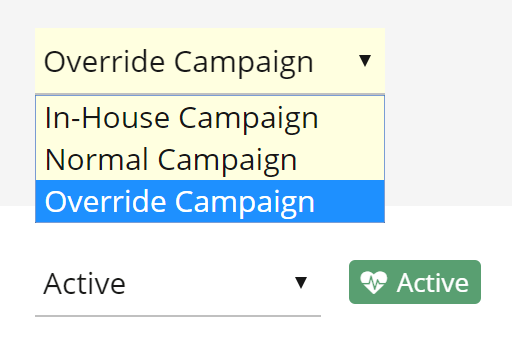 Campaign Tiers
Campaign tiers allows you to prioritize important campaigns over normal ones. Ideal for exclusive offers. Using In-House ads, you always have something to serve to your audience.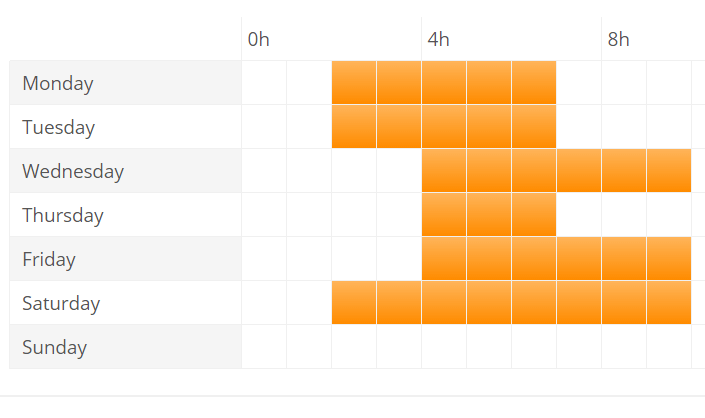 Dayparting
Use dayparting to show campaigns only in the weekends, or between 10am and 6pm. Typing is obsolete. Create a schedule by dragging your mouse over the hours.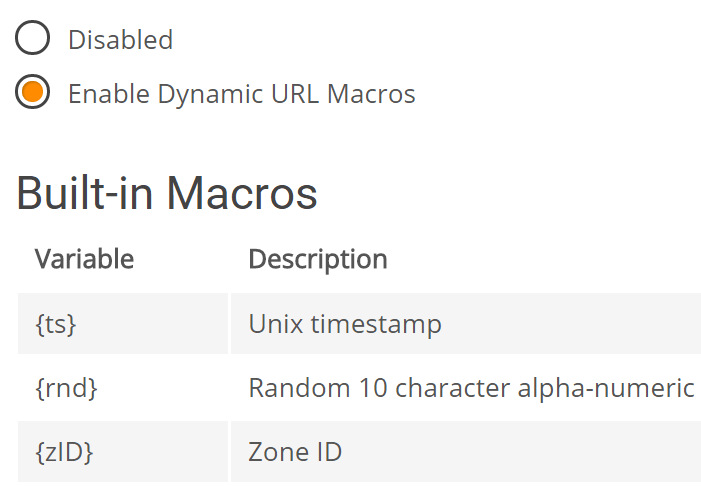 Dynamic URL Macros
AdGlare supports macros to dynamically change URLs or code by passing on custom key/value pairs. Additionally, it supports cache-buster macros and timestamps.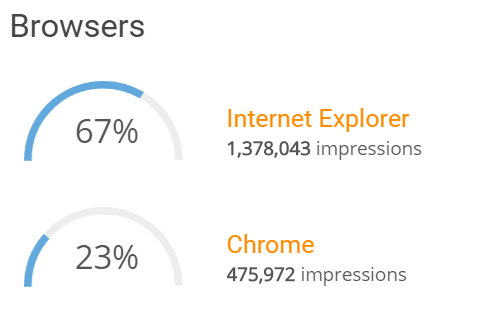 Live Monitoring
See what's happening inside your ad server in real-time. The Live Monitoring page shows the top 5 most used locations, browsers, languages, operating systems and devices.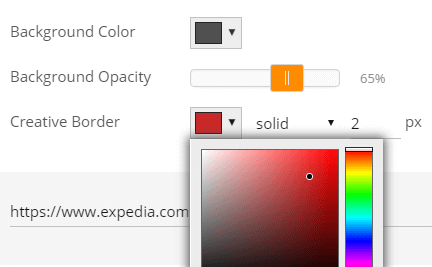 Creative Customizations
For certain campaign types, like Lightbox Ads, AdGlare contains an intuitive built-in CSS editor. Style changes are propagated immediately - no need to edit any code.
Download AdGlare's Factsheet
All the information you need, compressed on a single A4.
E.g. to show to your boss during lunch-time.