AdGlare contains full video ad serving capabilities. Videos ads are treated just like banner ads, and can be played in any type of ad format: in Floor Ads, Interstitials, SideBar Ads or just inside a banner ad. You can also configure your video ad-server to output VAST tags after uploading your video: feed them to a video player or use it as a VAST wrapper.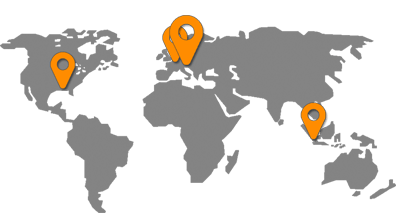 Video CDN Hosting
Drag & drop you MP4 video files, and upload* them to AdGlare's CDN. The ad-server engines generate a HTML5 video player, in which your video ad is played. You'll have full control over how the video player behaves: auto-play, unmute on mouse over, initial volume, control buttons, etc.
*There is no additional charge for CDN usage. Max file size: 20MB.
Mobile Video Ad Server
Video ads play just as fine on mobile devices as on desktops. The HTML5 video object is supported on all modern mobile browsers. It scales automatically to the width of the device, making your videos responsive whether played on desktops, tablets or mobile phones.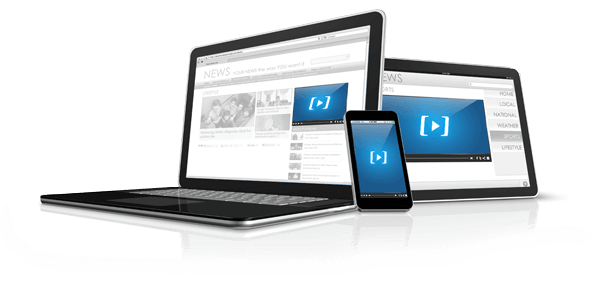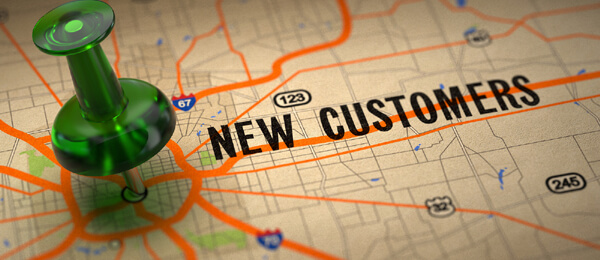 Targeting & Capping
Geotarget your video ads by limiting to a certain country down to the city level. Target your video to be played only on desktops, tablets or mobile phones. Or show a video only 5 times a day to the same visitor by applying a frequency cap.
Video Ad Units
AdGlare's Video AdServer supports the following:
VAST 2.0 / 3.0 / 4.0
Pre-roll, Mid-roll and Post-roll
Skippable Linear Ads
Ad Pods
Companion Ads
VAST Wrapper Ads
MP4, WebM and Ogg uploads
Play YouTube Videos as Ads
Get your Free 15-day Trial today
No credit card needed. No obligations. Ready within 2 minutes.