Free Customization Projects
Last Updated:
Are you looking for ad ad serving platform but you can't find the ad server that does exactly what you want? Here at AdGlare, we may have the technology, knowledge and people to create customized ad server software that meet your needs. Private Projects are free of charge, and come with a dedicated project manager and chat support.
Dedicated manager & free implementation
When you opt for a private project, AdGlare's ad server software can be modified in such a way that it does what you want it to do. You'll get a dedicated project manager as a single point of contact. Because your project manager is also going to be the programmer who writes the code, internal lines are kept tight allowing for relative quick implementation of new features. The best part of all is that private projects are free of charge if they add an overall value to the software that can also be used by other clients. Feel free to contact us to discuss your requests beforehand.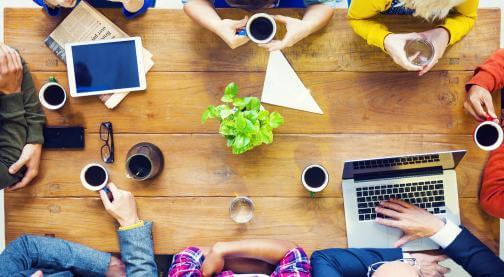 Offered by AdGlare
Dedicated Project Manager
Email and Chat discussions
Implementation free of charge
Expected from you
Beta-testing new functionality
Feedback and suggestions
Close collaboration and some patience
Beta-testing, feedback and close collaboration
Custom projects like these require active participation of you and possibly your end users. After implementation of the requested features it's important that you test new functionality thoroughly before going live. Your project manager can guide you in this process by providing suggestions on how you can beta-test your new software. After this stage, usually there are a few things that you'd like to see changed. If you provide detailed feedback in terms of functionality, appearance and performance, the end result may be exactly the ad server you're looking for.



Due to the costs involved at our end, Private Projects are only available on a paid license.
Permalink for Bloggers
This article stays online on the following URL: