landscape

Display Ad Server

Serve ads in standard fixed-size units
api

Native Ad Server

Build native ads into your web page or app
ondemand_video

VAST Video Server

Serve MP4 video ads as pre-rolls
Display Ad Server
Native Ad Server
VAST Video Ad Server
content_paste
Release Notes
error_outline
Network Status
Terms of Service
Security Policy
Privacy/GDPR
Report Metrics & Dimensions
Generating reports should be straight-forward, as a lot of time has been devoted to making the UI as simple as possible.
The following metrics are recorded:
Ad Requests
Impressions
Clicks
CTR
Conversions
Conversion Value
Unfilled Requests
Fill Rate
Viewability Rate
Costs / Revenue
Breakdowns per period
The highest temporal resolution is the hour. Unlike other ad server solutions, this hourly data is not pooled into days and will remain available even after years. You can therefore generate reports by:
Breakdowns per dimension
The following dimensions are available:
Campaigns
Creatives
Zones
Domain
Ad Type
Ad Dimensions
Tier
Non-Human Traffic
Protocol
Country
Device
Browser
Language
Operating System
Measuring ad speed
You can also generate reports of the loading speed of an ad. This is especially of importance when a third-party creative has a high number of HTTP requests. Loading speed data is gathered directly from the user's browser, and the averages are visualized by bars.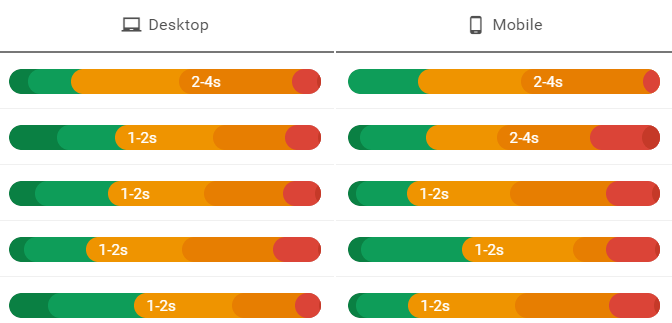 emoji_peopleMore about AdGlare
Since 2013, AdGlare powers the ad serving stack of hundreds of brands and publishers worldwide. With ideas and suggestions coming from Publishers, AdOps and Marketeers like you, we're proud to offer one of the most up-to-date ad servers in the market. We adhere to IAB's LEAN Ads Program and Google's Coalition for Better Ads.
Are you a publisher or brand? Reach out to see how we can help you.