landscape

Display Ad Server

Serve ads in standard fixed-size units
api

Native Ad Server

Build native ads into your web page or app
ondemand_video

VAST Video Server

Serve MP4 video ads as pre-rolls
Display Ad Server
Native Ad Server
VAST Video Ad Server
content_paste
Release Notes
error_outline
Network Status
Terms of Service
Security Policy
Privacy/GDPR
Native Ad Server
Get a JSON response and build your own ad unit.
Check which creatives
drop cookies
place

Fetch ads server-side
Pass user information like the UA, language and IP address. Integrate ads into your content without making any browser requests.
settings_ethernet

JSON responses
Create your own ads based on the JSON response. Parse them into objets easily in almost any programming language.
data_usage

Add meta-data
Add extra data like titles, descriptions, images or videos. Highly customizable to create any ad unit you need.
timer

Fast response times
AdGlare's ad serving nodes are spread over 3 continents and 6 data centers. You'll get a response from the nearest server.
eco

Unlimited bandwidth
Unlike other ad server vendors, you'll not be charged for using AdGlare's CDN. No extra costs. Peace of mind for everyone!
directions_run

Get around ad blockers
Native ads are great to get around ad blockers. You can even base64-encode the ads into your content.
Set Flight Dates
Indicate when a campaign should go live. Then control the delivery speed:
done
As fast as possible
done
Spread evenly
done
Frontloaded
The campaign will stop being served when the booked quantity has been reached.
Set up Targeting
Set targeting rules to show ads to specific users only.
done
Geographical Targeting
(up to city level)
done
Browser, OS, Device, Language
done
Domain Targeting
done
Keyword & Key/Value Targeting
Increase CTR and engagement by targeting users who interact most.
Real-time Reports
Don't wait hours for data to be available. Reports are updated every minute with only a 3-minute delay.
done
Updated every minute
done
Export to Excel, CSV or TXT
done
Give clients access to your reports
Enable AdGlare's built-in bot filters to avoid your data from being skewed by machines.
Newest Technology of the year 2022
You'll be up to date with TLS 1.3, Brotli, Certificate Compression, DNS pre-connect, HTTP/2 and HTML5 Lazy-Loading.
done
Fast Asynchronous Ad Tags
done
SSL-compliant URLs
done
Loaded in Safe Frames
Worldwide ad serving in America, Europe and Asia
Rocket-fast ad server - 6 data centers worldwide

What customers say about AdGlare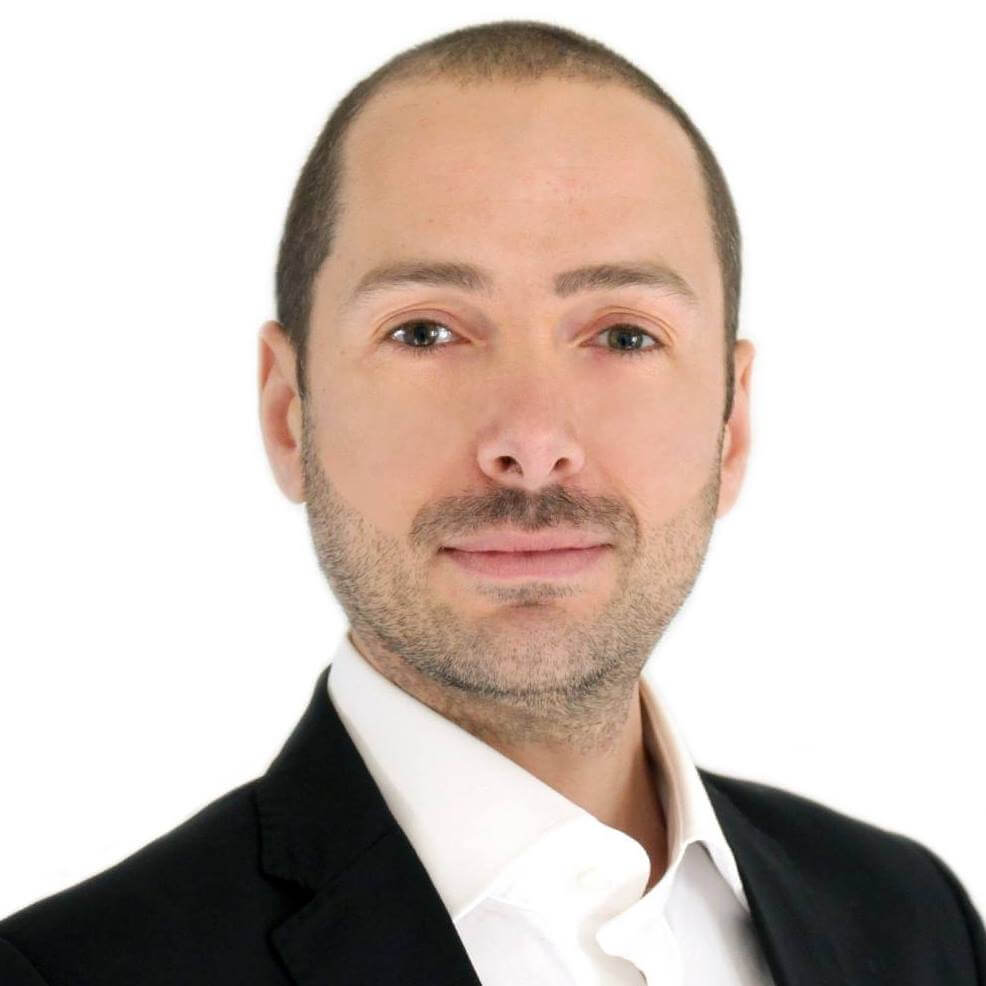 format_quote
AdGlare represents a gold standard for the industry. Not only for the advanced technological platform you can rely on, but also for the after-sales service provided.
Alfonso Di Stasio
Get started today
These companies chose AdGlare to power their ad serving stack. Find out why?