Ad Server Software
Fast & Intuitive Ad Serving Technology of 2018

Mobile & Video Ad Server
Upload your highest quality creative and we'll make them responsive across all mobile devices and tablets. Display responsive video ads, compiant with the Better Ads Standard.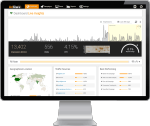 Free 15-Day Trial Offered
Looking for a new ad server? Take a trial, use AdGlare in production and convert to a paid license only when you're 99% satisfied. No commitment. No credit card required.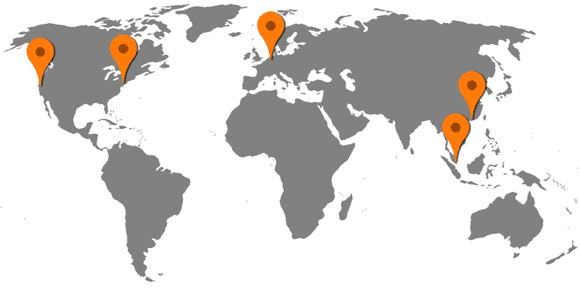 One of the Fastest Ad Tags
With engines in 5 data centers around the globe, ads are pulled from the server the closest to the visitor. CDN usage is free of charge. Bandwidth included in all plans.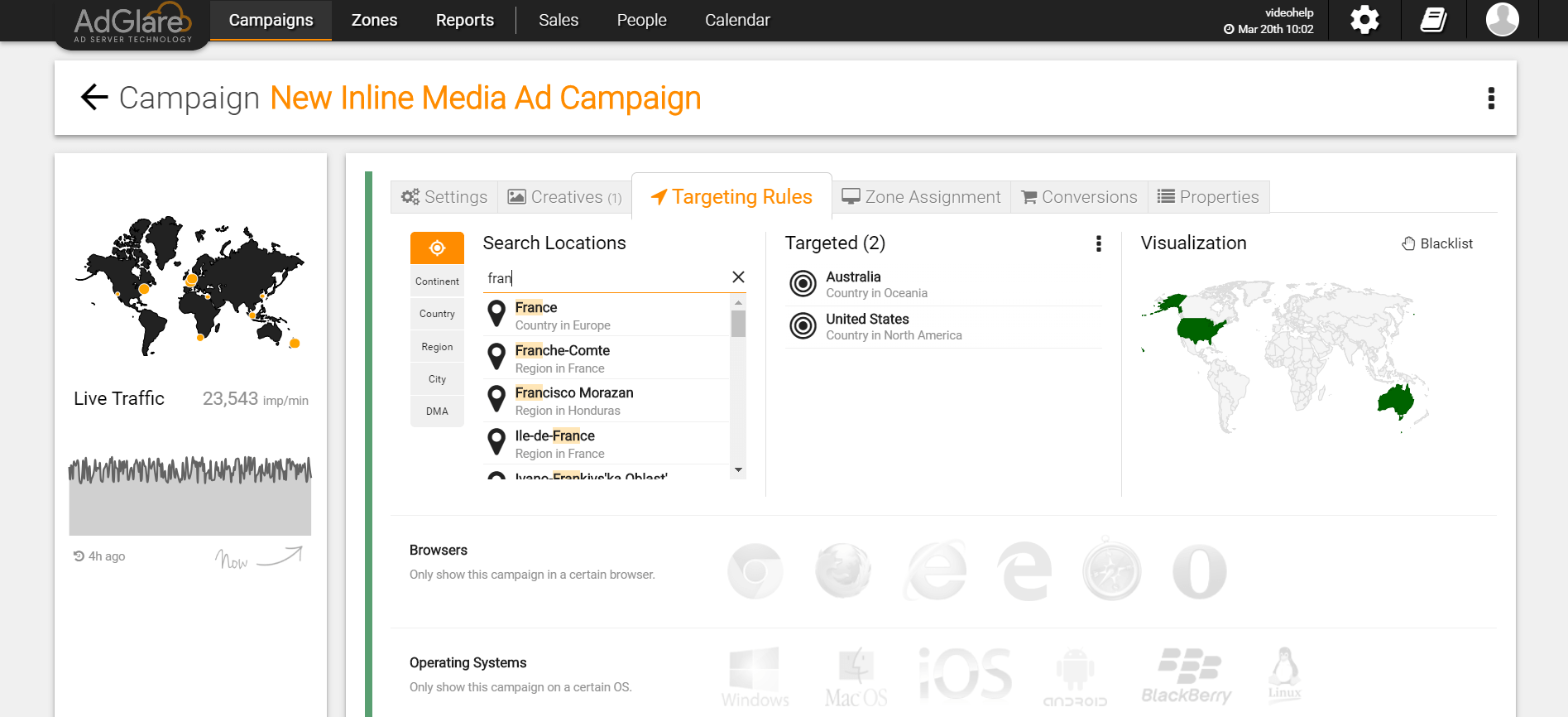 Fresh & Intuitive Ad Server
Save time and money: no need to figure out how the ad server works. Your campaign will be running on no-time. An ad server developed especially for advertisers and publishers.