A high performance
ad server
solution for publishers, advertisers and agencies.
Get the full stack of
ad-server technology
to monetize your business.
Ad-Server Technology Year 2017
A complete solution to serve ads and manage your campaigns from one place.
Built on modern ad-server technology* and IAB standards your ad server will be ready for the years to come.
Why people choose for AdGlare?
Check out the
AdServer Demo
and see it yourself!
* VAST 4.0, HTML5 Video, Viewability Measurement, Mobile Responsive, Free SSL, Native Ads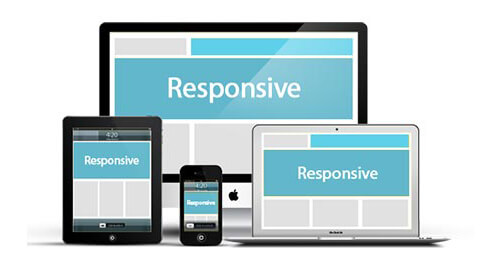 Mobile Responsive Ads
Your ads will be made mobile responsive, all automatically. Upload the highest quality creative and the adserver engines will take care of the rest. Third party ads? We'll display them in a responsive iframe: if your third party is responsive too, it will display fine on all devices. Video ads? Responsive as well. HTML5 responsive banners? You got it. Don't waste more time uploading multiple creatives spread over different campaigns - one size does fit all!
Video AdServer
Upload videos just like any other creative.
The ad server supports IAB's
VAST Video Tags (2.0/3.0/4.0)
, and it has built-in solutions to generate video ads. Drag & Drop your MP4 files and the engines generate a HTML5 native video player, fully customizable from within your ad management portal. You can play videos inside Banner Ads, Floor Ads, Interstitials...
YouTube?
Enter the video URL and we'll take care of the rest.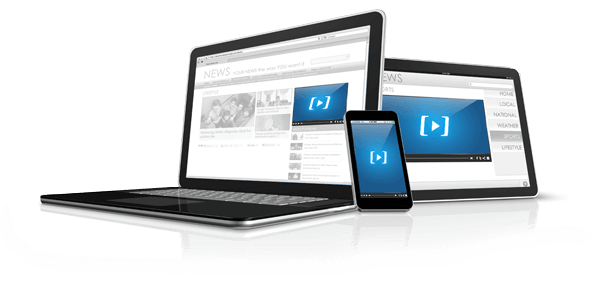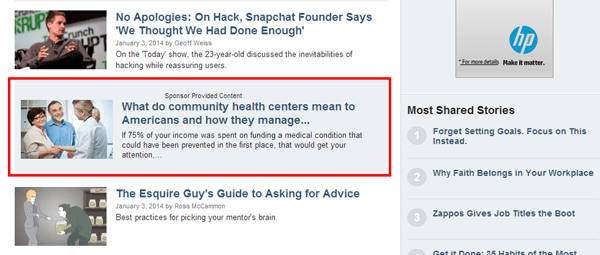 Native Ads
Build your own native ads from scratch!
Native ads match the website's look & feel and therefore have a high user experience
(read: high CTR).
Such type of ads can be built using the Native Ad (JSON) format. The JSON endpoint can be called client-side or server-side, after which you can construct the ad based on the response. You can also send along custom key/value pairs and image objects.
Advertising Formats
A variety of advertising formats are supported.
All ad formats are automatically generated by the AdServer, so you'll not be juggling with HTML templates. Just select the format, upload your creatives and you're done. The following formats are supported: Banner Ads, Email Ads, Interstitials, Floor Ads, SideBar Ads, Lightbox Ads and VAST Tags. What's even better is that you can display any type* of creative inside those formats.
Ad formats demo.
* Static Image, 3rd Party Tag, HTML5 Document, HTML5 Zip, MP4 Video, YouTube, VAST Tag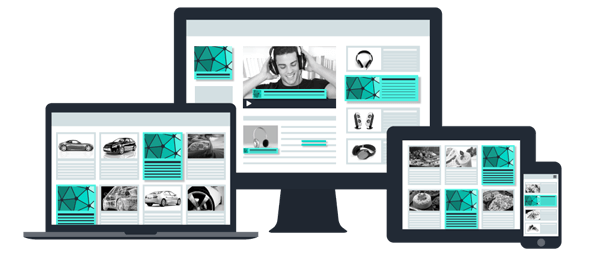 Get your Free 15-day Trial today
No credit card needed. No obligations. Ready within 2 minutes.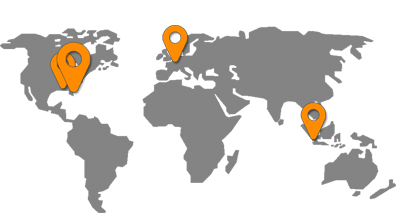 Ad Serving Performance
The ad serving engines are fast. We'll leave that up for you to benchmark!
Right from the start, we've been building the AdServer on two important pillars: usability and speed. In the advertisement industry, every millisecond counts. We therefore developed our own
CDN
to serve your creatives, tweaked to the max to squeeze out performance. Additionally, the adserver engines are located in 5 different data centers* distributed over the world in order to reduce network latency. And that helps. A lot...!
* San Francisco / Washington D.C. / Amsterdam / Frankfurt / Singapore
.
SSL-Enabled Ad Serving
Ads are loaded over https:// to maximize security.
Since 2014, websites are being forced by Google to
serve content over a secure connection
. As a consequence, your ads must load over HTTPS as well. We therefore offer free SSL on your ad serving domain. Send us your certificate if you would like to
white-label your ad server
.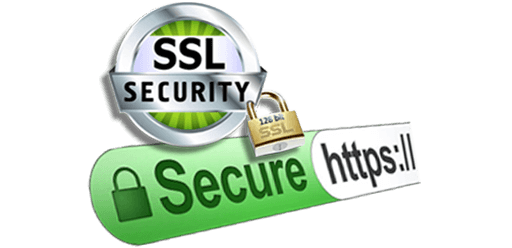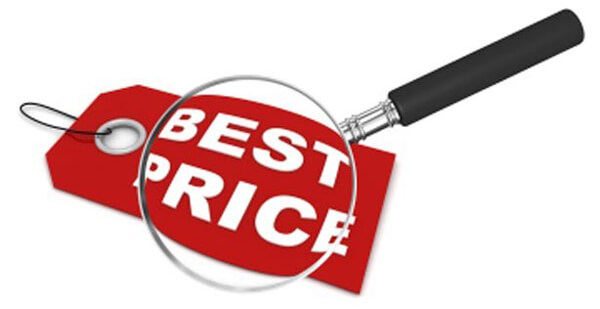 Competitive Price Rates
AdGlare has one of the most competitive price rates in the market.
You'll be paying as low as
$199/month
for the full stack of ad-server technology (10 Million plan). Rates reduce even further to 0.00375 CPM on the highest discounted plan (2 Billion plan). Recurring billing by
credit card
is available.
Asynchronous Ad Loading
Your ad serving tags are loaded
asynchronously
, thereby not delaying your page from rendering its content. It performs great on AJAX loaded content as well.
World-Wide CDN
Uploaded creatives are delivered via our own global CDN. By reducing the physical distance between the visitor and the ad servers, ads are loaded incredibly fast. Test it yourself!
Crawler/Bot Filtering
Google could pass by multiple times a day. Most likely, you don't want to count impressions or clicks made by those crawlers. Filters those bots from your statistical data.
Read more...
Real-time Stats
See what's happening in (almost) real-time with only a 3 minute delay. One of the fastest processing times you'll find in the ad industry today.
Targeting Rules
Serve ads only to English speaking visitors in a 50 miles radius from New York between 10am and 14pm with an Android phone? Yes you can.
Unlimited Resources
All service plans are capped by ad requests, not by how much bandwidth or disk storage you use. Peace of mind. For both you and us.
SSL Everywhere
We're using SSL (https://) encryption on all servers. From the management platform, to ad serving engines to CDN nodes. No exception.
Extremely Scalable
The software is up in the cloud, making it extremely easy to scale up its resources to comply to your needs. Is your business growing? Your adserver grows along.
Compare solutions...
100% Cookie-Less AdServer
Third-party cookies are getting banned from modern browsers. We're proudly offering you a 100% cookie-less ad server! No need for cookie opt-outs or privacy statements.
Download our Factsheet!
All the information you need, compressed on a single A4.
E.g. to show to your boss during lunch-time.