landscape

Display Ad Server

Serve ads in standard fixed-size ad units
api

Native Ad Server

Serve native ads on your web page or app
ondemand_video

Video Ad Server

Serve MP4 video ads as pre/mid/post-rolls
laptop_chromebook

For Publishers

Maximize revenue for direct deals.
campaign

For Advertisers

Optimize campaigns, real-time insights.
Open Support Ticket
You'll get an answer within hours.
Points of Presence
Washington D.C.
9651 Hornbaker Road Manassas, VA 20109, United States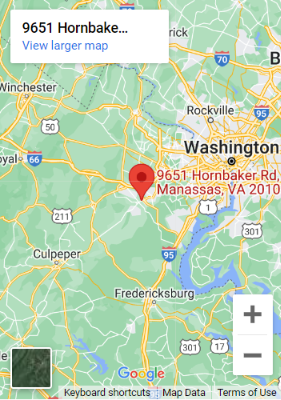 Dallas
6653 Pinecrest Drive Plano, TX 75024, United States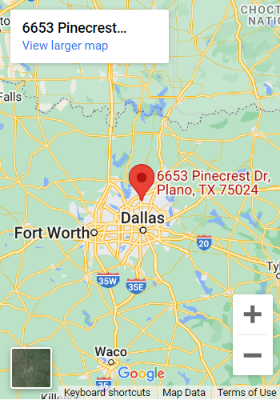 Amsterdam
J.W. Lucasweg 35, 2031 BE Haarlem, The Netherlands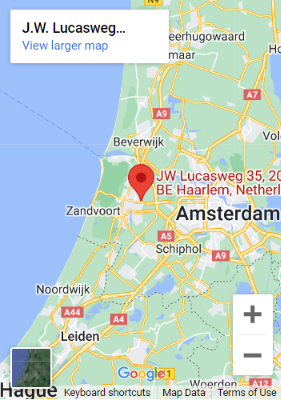 Singapore
110 Paya Lebar Road, 409009 Singapore, Singapore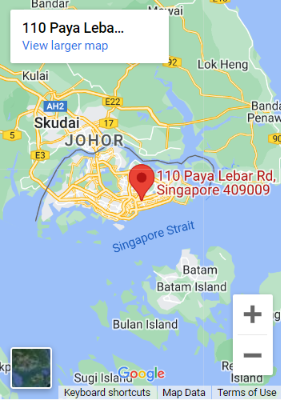 Frequently Asked Questions
Get instant answers.
Alfonso Di Stasio

CEO, PharmAdvertise

Bernd Jaeger

Campaign Manager, TraceParts
Trusted by publishers & advertisers like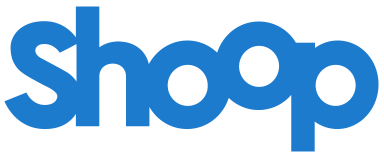 Get Started with AdGlare Today
See if we're a fit. Get INSTANT access to the ad platform.
Your free trial expires automatically after 7 days.
credit_card_off
No credit card needed during your trial.
Global Presence
AdGlare has multiple PoPs in America, Europe and Asia to serve ads from the nearest server with low latencies.
10+ Years of Experience
Since 2013, AdGlare helped hundreds of publishers, advertisers and agencies to achieve their advertising goals.
Fast Customer Support
In a world where things move 24 hours a day, you can expect fast customer support even during the weekends.