landscape

Display Ad Server

Serve ads in standard fixed-size units
api

Native Ad Server

Build native ads into your web page or app
ondemand_video

VAST Video Server

Serve MP4 video ads as pre-rolls
Display Ad Server
Native Ad Server
VAST Video Ad Server
content_paste
Release Notes
error_outline
Network Status
Terms of Service
Security Policy
Privacy/GDPR
VAST Video Ad Server
Upload your MP4 video, get a VAST tag, track impressions and clicks.
landscape

VAST Versions
All versions are supported, from 2.0 up to 4.1. We'll make sure only version-compatible features are configurable.
crop_landscape

VAST Wrapper URLs
Are you a publisher? Add your advertiser's VAST URL as a wrapper and measure impressions and clicks yourself as well.
timer

MP4 Video Files
Upload the MP4 video file and we'll serve it from a cluster the closest to the user. Max video size: 50 MB. Free hosting.
mobile_friendly

Automatic Video Transcoding
MOOV atoms, video codecs, devices... We'll automatically transcode your videos to make sure they play fine on all devices.
eco

Auto-detection
No need to set up technical specs. We'll auto-detect the duration, bit rate, video codec and frame rate. Peace of mind!
directions_run

Get around ad blockers
Set up your white-label and serve ads from your own subdomain. Great to get around ad blockers. It's free.
Set Flight Dates
Indicate when a campaign should go live. Then control the delivery speed:
done
As fast as possible
done
Spread evenly
done
Frontloaded
The campaign will stop being served when the booked quantity has been reached.
Set up Targeting
Set targeting rules to show ads to specific users only.
done
Geographical Targeting
(up to city level)
done
Browser, OS, Device, Language
done
Domain Targeting
done
Keyword & Key/Value Targeting
Increase CTR and engagement by targeting users who interact most.
Real-time Reports
Don't wait hours for data to be available. Reports are updated every minute with only a 3-minute delay.
done
Updated every minute
done
Export to Excel, CSV or TXT
done
Give clients access to your reports
Enable AdGlare's built-in bot filters to avoid your data from being skewed by machines.
Newest Technology of the year 2023
You'll be up to date with TLS 1.3, Brotli, Certificate Compression, DNS pre-connect, HTTP/2 and HTML5 Lazy-Loading.
done
Fast Asynchronous Ad Tags
done
SSL-compliant URLs
done
Loaded in Safe Frames
Worldwide ad serving in America, Europe and Asia
Rocket-fast ad server - 6 data centers worldwide

What customers say about AdGlare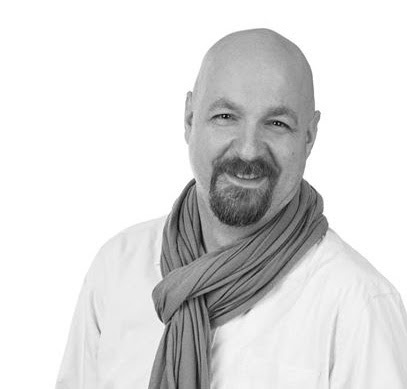 format_quote
Ever since we started using AdGlare in 2016 it has been a fruitful experience. Constant development updates and quick support has proven to us that we made the right choice.
Bernd Jaeger
Get started today
These companies chose AdGlare to power their ad serving stack. Find out why?