landscape

Display Ad Server

Serve ads in standard fixed-size units
api

Native Ad Server

Build native ads into your web page or app
ondemand_video

VAST Video Server

Serve MP4 video ads as pre-rolls
Display Ad Server
Native Ad Server
VAST Video Ad Server
content_paste
Release Notes
error_outline
Network Status
Terms of Service
Security Policy
Privacy/GDPR
White Label Ad Server Platform
Display, Native, VAST Video. For publishers & advertisers.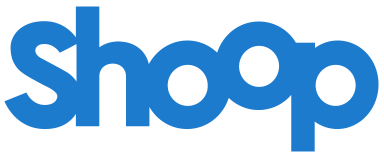 Worldwide ad serving in America, Europe and Asia
Rocket-fast ad server - 6 data centers worldwide

What customers say about AdGlare

format_quote
As a financial publisher operating in a dynamic and complex environment, it's great to have a partner like Adglare.
Alexander Amdor
Get started today
These companies chose AdGlare to power their ad serving stack. Find out why?