landscape

Display Ad Server

Serve ads in standard fixed-size units
api

Native Ad Server

Build native ads into your web page or app
ondemand_video

VAST Video Server

Serve MP4 video ads as pre-rolls
Display Ad Server
Native Ad Server
VAST Video Ad Server
content_paste
Release Notes
error_outline
Network Status
Terms of Service
Security Policy
Privacy/GDPR
Ad Server Software
Display, Native, VAST Video. For publishers & advertisers.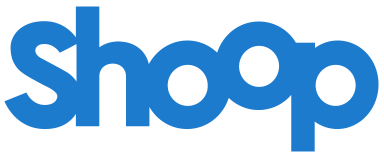 Worldwide ad serving in America, Europe and Asia
Rocket-fast ad server - 6 data centers worldwide

What customers say about AdGlare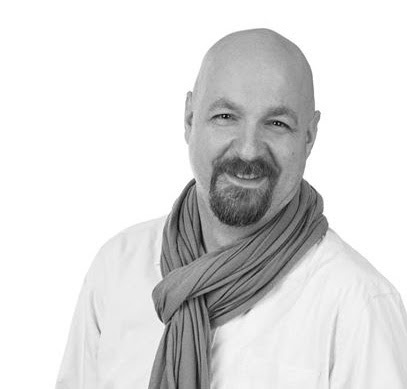 format_quote
Ever since we started using AdGlare in 2016 it has been a fruitful experience. Constant development updates and quick support has proven to us that we made the right choice.
Bernd Jaeger
Get started today
These companies chose AdGlare to power their ad serving stack. Find out why?