landscape

Display Ad Server

Serve ads in standard fixed-size ad units
api

Native Ad Server

Serve native ads on your web page or app
ondemand_video

Video Ad Server

Serve MP4 video ads as pre/mid/post-rolls
laptop_chromebook

For Publishers

Maximize revenue for direct deals.
campaign

For Advertisers

Optimize campaigns, real-time insights.
Ad Server Software
AdGlare is a lightning fast Ad Server for Publishers and Advertisers.
Display Ads — Native Ads — VAST Video Ads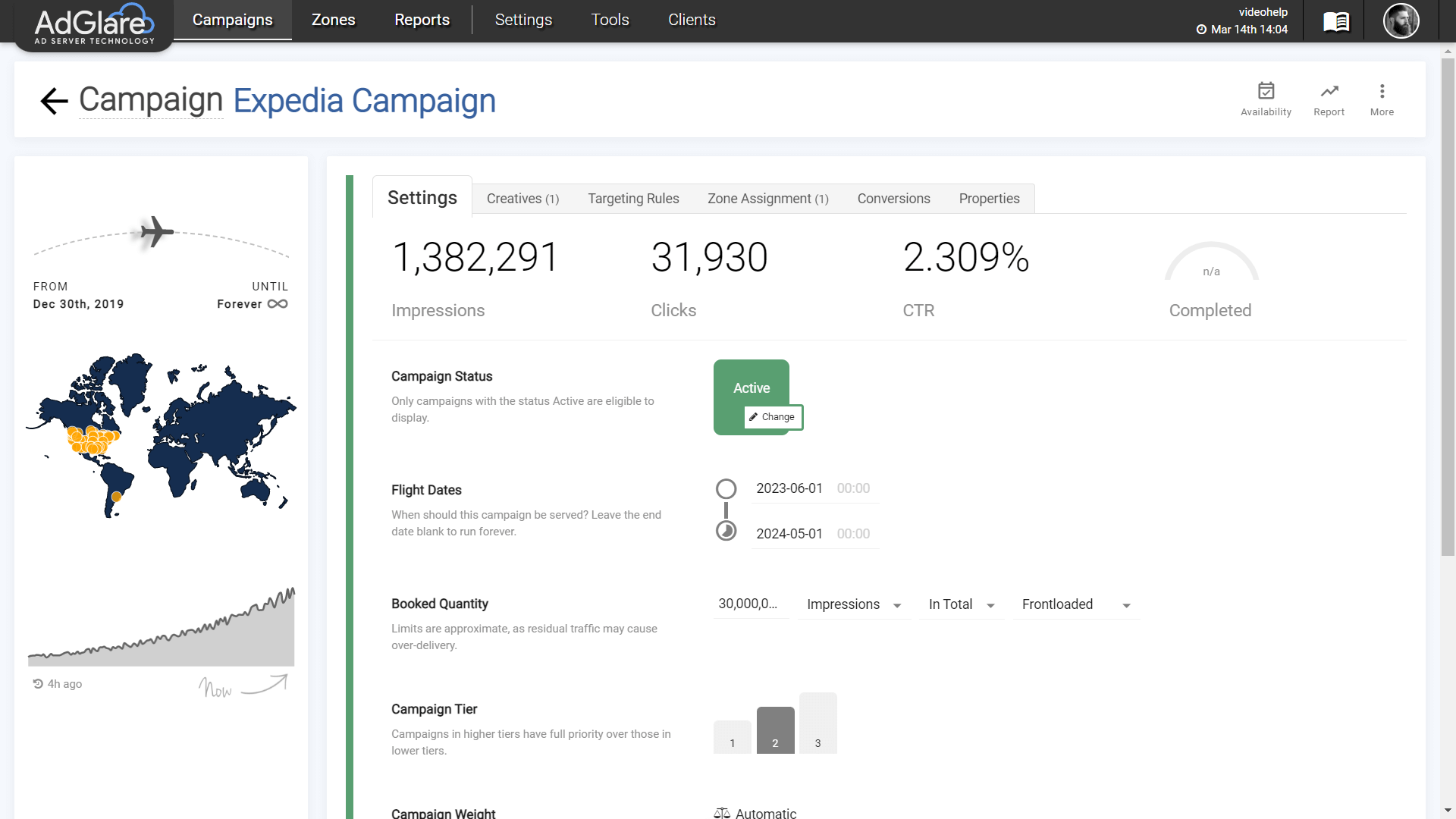 Trusted by publishers & advertisers like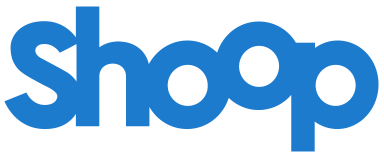 Display Ads
Traditional inline content (JPG/PNG/GIF and MP4).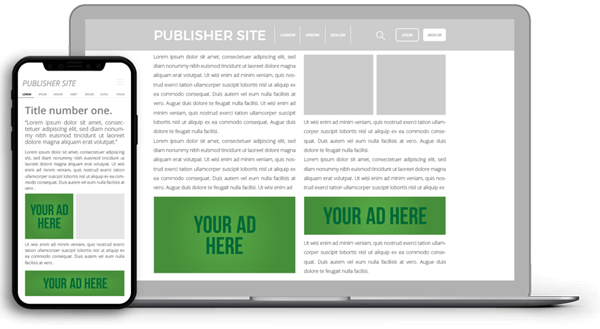 Native Ads
Build your own ad units with JSON responses.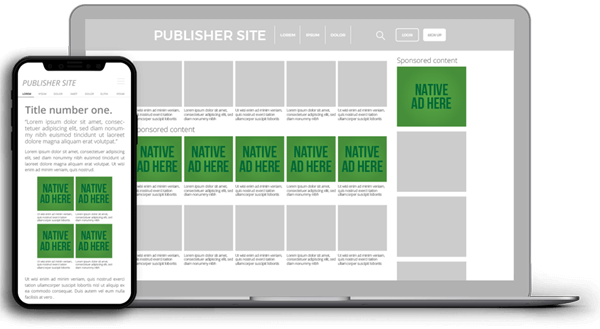 VAST Video Ads
Upload an MP4 Video and generate a VAST tag.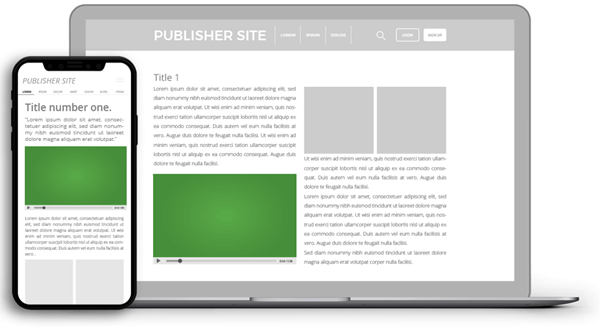 Alfonso Di Stasio

CEO, PharmAdvertise

Bernd Jaeger

Campaign Manager, TraceParts
Ad Server Software
Get everything to need to serve ads — from start to finish.
engineering
Decisioning
Let the ad serving engines decide which ad to serve, taking into account scheduling, targeting, priorities, budget capping, delivery pacing and much more.
mouse
Event Tracking
Log all events like impressions, clicks, viewability metrics, fill rates and more. Get full insights into the engagement viewers had with the ads.
place
Geotargeting
Targeting campaigns to a country, region or city is an indispensable feature of a Ad Server Software to optimize ad spend and reduce wasted budget.
settings_suggest
Optimization
Let VASTify automatically serve ads that tend to perform better. Upload variants of the same creative and let the algorithms do their magic.
fence
Budget Capping
Spend only $100 per day? Put campaigns on hold automatically when the budget for today has been depleted. Works in synergy with delivery pacing.
directions_run
Delivery Pacing
This algorithm prevents that all impressions are served within the early hours of the day. It spreads impressions throughout the day, allowing for a higher reach and more efficient use of budgets.
flight_takeoff
Flight Dates
Prepare campaigns in advance and schedule them to go live on a certain date. AdGlare's Ad Server Software is a complete solution to create and manage your ad campaigns.
calendar_month
Day Parting
Some campaigns work best during the weekends and nights, while other perform better early in the week. Set the exact hours and day on which you want the campaign to serve.
insights
Conversion Tracking
Track which impressions and clicks have lead to a conversion. Create conversion reports and get the complete picture. Optimize campaign accordingly, either manually or automatically.
smart_toy
Bot Filtering
Prevent logging events and metrics from automated bot. AdGlare automatically filters all GIVT traffic to avoid your reports from becoming skewed. Bot filtering improves CTR.
brush
White Labeled Ad Serving
Get around ad blockers easily. Set up your white-label and serve ads from your own subdomain. This feature is included in the Professional and Enterprise plan.
groups
For Publishers & Advertisers
AdGlare's Ad Server Software was built from the ground up with both publishers and advertisers in mind. Publishers use AdGlare for direct deals to maximize their ad revenue, while advertisers use typically use AdGlare to optimize ad spend and ROI.
Does AdGlare fit your budget?
You'll get the BEST rates in the market. CDN bandwidth included in all plans.
Scalable up to 10 billion ad requests/month.
Professional
starting at
per month
10M+ ad requests
Enterprise
starting at
per month
10M+ ad requests
Fixed rates, no hidden fees, no overage billing, no surprises.
credit_card_off
No credit card needed during trial.
Frequently Asked Questions
expand_more
What is ad server software?
Ad server software is an online platform used to manage and serve digital advertisements to target audiences. They are typically used by publishers, advertisers and agencies to serve ads on websites and mobile apps.
expand_more
What are the two types of ad server software?
There are two types of ad server software: one at the publisher-side, and one at the advertiser-side. Publisher-side ad servers are also called first-party ad servers, and are used to manage and target ads displayed on their sites. Advertiser-side ad servers are commonly used to manage ads and optimize ad spend across multiple publishers.
expand_more
What are the main features of an ad server?
Ad server solutions like AdGlare have all features to manage and serve ads from A to Z:
decisioning
tracking
targeting
optimizations
budget capping
delivery pacing
scheduling
conversion tracking
bot filtering
...and much more. Built for publishers, advertisers and agencies.
expand_more
How easy is it to integrate AdGlare into my website or app?
Depending on the ad format, AdGlare creates an ad tag, JSON endpoint or VAST tag which you can add to your website or app to display the ads. This has to be done only once, after which you can manage all campaigns and inventory from your AdGlare portal.
expand_more
How reliable is AdGlare's infrastructure?
AdGlare has been in business since 2013, during which hundreds of customers have tested the integrity of the platform. After hundreds of updates, network tweaks and improvements, AdGlare's infrastructure became a reliable and robust network that you can rely on.
expand_more
Can AdGlare handle high traffic volumes?
You can go all the way up to 1 billion ad requests per month on one of the standard plans. If you expect more than that, please reach out to discuss the options.
expand_more
How afforable is AdGlare's ad server?
There's an Essential plan that covers all core features needed to start serving ads at an affordable price. For larger businesses, the Enterprise plan goes all the way up to 1 billion ad requests per month and contains all features offered.
expand_more
Does AdGlare support third-party ad verfication?
Yes, you can run code from ad verification vendors like MOAT and DoubleVerify along with each creative. Their tags will be executed along with the ad for unbiased measurement.
expand_more
Is AdGlare simple to use, and what about onboarding?
AdGlare was designed to be user-friendly right from the start in 2013. Usability improved even further after 10 years of updates. You and your team shouldn't spend much time on learning how to use AdGlare. There's a detailed User Guide available that walks you through the interface smoothly. Reach out in case you have specific onboarding questions.
expand_more
What about privacy laws like the GDPR and CCPA?
AdGlare doesn't write cookies whatsoever, nor does it use PII, unique identifiers or offer retargeting. If you use key/value targeting, make sure not to send any PII to AdGlare's servers. Geotargeting uses the anonymized IP address of the user, which is discarded right after the geo lookup.
Alfonso Di Stasio

CEO, PharmAdvertise

Bernd Jaeger

Campaign Manager, TraceParts
Trusted by publishers & advertisers like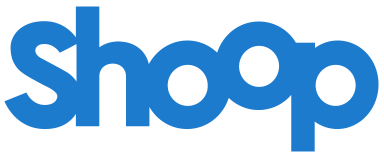 Get Started with AdGlare Today
See if we're a fit. Get INSTANT access to the ad platform.
Your free trial expires automatically after 7 days.
credit_card_off
No credit card needed during your trial.
Global Presence
AdGlare has multiple PoPs in America, Europe and Asia to serve ads from the nearest server with low latencies.
10+ Years of Experience
Since 2013, AdGlare helped hundreds of publishers, advertisers and agencies to achieve their advertising goals.
Fast Customer Support
In a world where things move 24 hours a day, you can expect fast customer support even during the weekends.